Universal tube cutter serie
Product details
Robust monoblock slide.
mutiple guide wheels with insert for tight cuts
Fold-out inner deburrer.
Spare cutting wheel in the handle.
Models
Article number
Type
Capacity
Weight
Cutting wheel
Type
Z1906U (CU Fe INOX Alu) for 316MU, 330MU, 330U, 335U, 345U, 667U
Assortment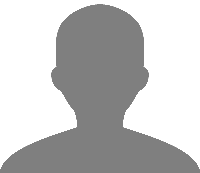 Anne
Anne is a product expert at van KWTools. Call or email Anne! She is happy to be of assistance.