TC series Bearing tube cutter
Product details
MCC Tubing Cutters are designed specifically to make clean rotational cuts; weather you are cutting Copper Tubing or Stainless Steel Tubing.
Well-designed components provide longer lasting sustainability making the cutter highly economical.
Compact & lightweight design increases your productivity.
Ergonomically designed knob reduces stress on your hands.
The heavy-duty cutting wheel with a bearing inside maximizes the durability of the cutting wheel when cutting stainless steel tubing.
Models
Article Number
Type
capacity
Weight
Cutting wheel
Type
TCE-32 cutting wheel TC-28, 32, 42
Type
TCBC502 cutting wheel TC-60
Assortment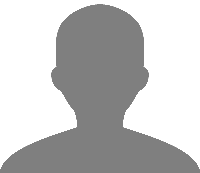 Anne
Anne is a product expert at van KWTools. Call or email Anne! She is happy to be of assistance.