PE protection pipe cutter
Product details
Safely cutting sleeve pipes without damaging inner tubing.
Wide range of diameter, from 19mm to 48mm.
Portable and ideal for pipe work at tight spots.
Models
Article number
Type
Capacity
Weight
Spare blades
Type
SPE48 blade for 48/38
Type
SPE-37F hook blade for 38
Assortment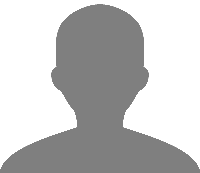 Anne
Anne is a product expert at van KWTools. Call or email Anne! She is happy to be of assistance.