IPW series Internal wrench
Product details
The inner diameter wrench makes it easy to take out the piping screw part left on the wall or floor. The operation is very easy.
1. broken remaining inserts inside diameter wrench to the threaded portion, strongly lock the screws from the inside by slightly turning the eccentric locking by hand.
2. After that, just turn the hexagonal part of the inner diameter wrench with a spanner, etc., and you will not have any troubles.
3. If rust or dust is noticeable inside the pipe, you can easily remove it with the reamer at the tip of the inner diameter wrench.
*By attaching a conical reamer to the tip of the tool
, it is possible to eliminate the rust and dust that were previously required as a pretreatment in a more compact space than a driver and a file and during the tool setting work. became.
Precautions
Insert it in the tube with the eccentric teeth set.
Be sure to insert the pipe deeper than the eccentric tooth.
Do not insert the tube and inner diameter wrench in a twisted state.
Applicable pipe type: Carbon steel pipe for piping, water supply pipe (chrome nipple for decoration)
Models
Article number
Type
Capacity
Weight
Assortment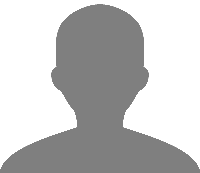 Anne
Anne is a product expert at van KWTools. Call or email Anne! She is happy to be of assistance.