Product details
Lightweight and portable.
Specially designed self adjusting jaws ensure the firm grip of pipes.
Special heat treated jaws gives superior durability and years of reliable, trouble free services.
Heavy duty foot vises are made from tough ductile iron with easily replaceable jaws of hardened high carbon steel.
Portable and stable grip for piping work on the ground instead of two pipe wrenches.
Jaws self-adjustment allows quick and solid setting to varying pipe sizes. Spring suspension eliminates a chance of jaws jamming or locking on pipes.
Models
Article number
Type
Capacity
Size
Weight
Assortment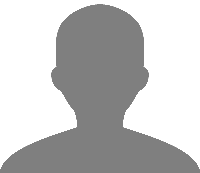 Anne
Anne is a product expert at van KWTools. Call or email Anne! She is happy to be of assistance.