Digital ratchet Adjustable head
Product details
● Uses a fixed handle with power sensor. An evolved digital torque tool "DigiRatche" that allows for easier and higher torque management regardless of work position and skill.
●It can be used continuously for 12 hours after charging for about 2.5 hours. (Time varies depending on conditions of use)
● Specifications other than the power supply are the same as those of the conventional product ( GEK135-W36 ).
* Charger is not included. Prepare a commercially available USB charger.
-new functions –

-Fixed handle
with power sensor The mounted sensor accurately detects and analyses the operating load applied to the handle. More accurate torque measurement is now possible, regardless of work position or -skill level.
Large LED lamp that can be controlled from the side The illumination of the LED lamp can be
easily controlled, even from a position where the display is difficult to see, such as when working in a narrow space, which improves workability.
Models
Article number
Type
Capacity
Length
WEight
Assortment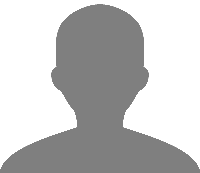 Anne
Anne is a product expert at van KWTools. Call or email Anne! She is happy to be of assistance.