RAB Ratchet thread rod cutter
Product details
Designed to cut mild steel threaded rod.
Unique die design protects threaded rod from damage while cutting.
No cleaning and deburring work necessary after cut. Just screw the nut on cut end.
2X Lifetime by Double sided Die Design. Easy to replace dies.
Threaded rod cutter with ratchet motion, excellent for in-place rod cutting.
Spring loaded pin protects user from injury by securing cut piece to tool.
Models
Article number
type
capacity
Lenght
Weight
type
RAB-M8 ratchet bolt cutter M8
type
RAB-M10 ratchet bolt cutter M10
Assortment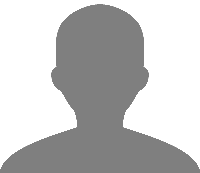 Anne
Anne is a product expert at van KWTools. Call or email Anne! She is happy to be of assistance.