REX Auto feed band saw XB125
Product details
We are engaged in providing the best quality range of Rex MANTIS XB125 Chain Vice  Band Saw Machine.
Specifications
Details
90 Degree round pipe F125/square pipe100/ round bar (mild steel)
Single Phase 220 V(50/60 Hz), Split Phase Induction Motor 200 W, with overload Protection
780(L) x340(W) x335(H) mm
Features:
Greatly improved operability
Easy transport with wheels
Blades 1430(L) x13(W) x0.65(T) mm
Type
M42 bi-metal blade 8/12t
Type
M42 bi-metal blade 10/14t
Type
M42 bi-metal blade 14/18t
Assortment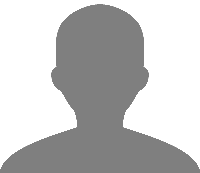 Victor de Jager
Victor is a product expert at van KWTools. Call or email Victor! He is happy to be of assistance.
Email Victor